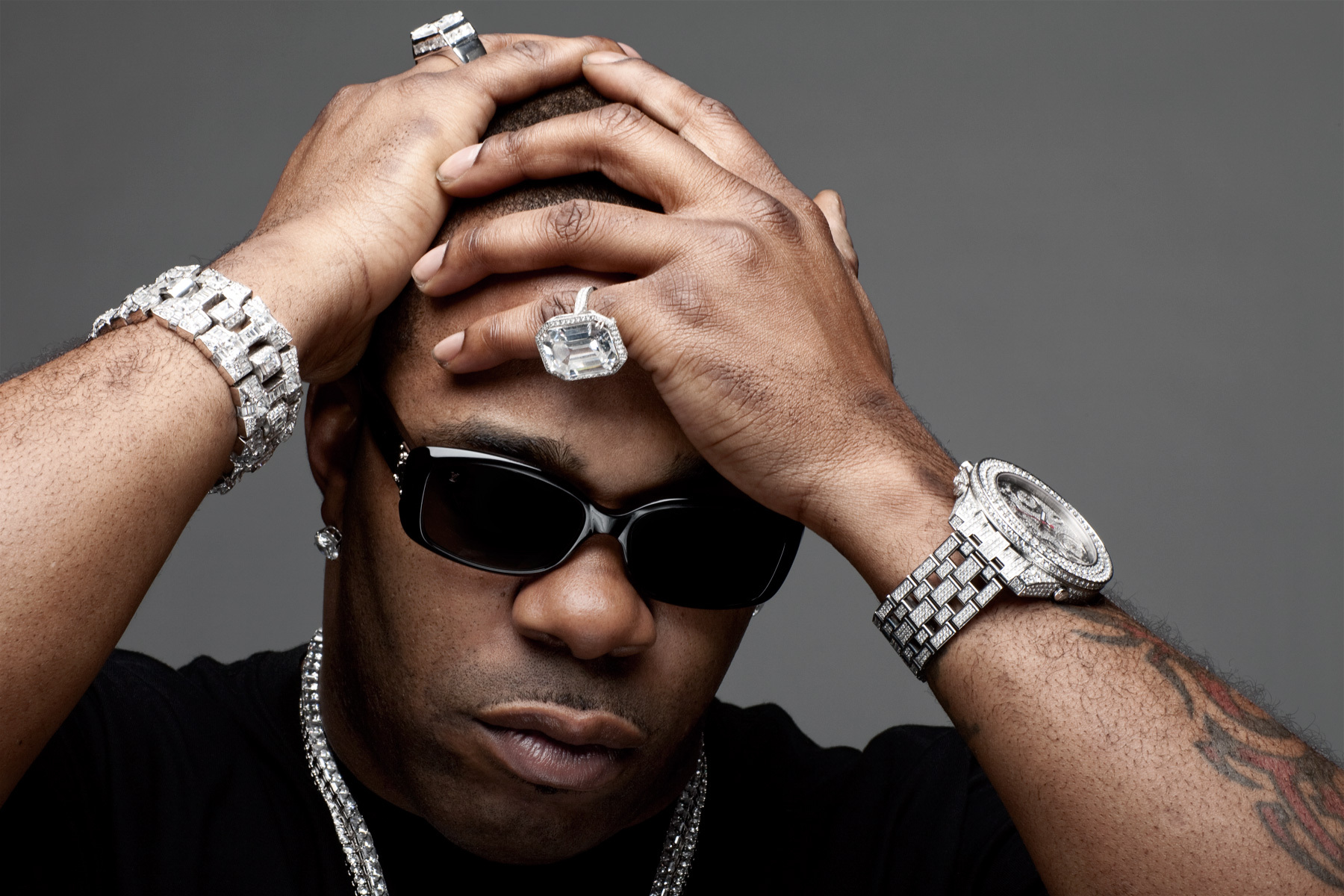 Rapper, Busta Rhymes got injured on Friday night after slipping and falling off the stage during artiste, O.T Genasis' gig at the East Village concert hall, New York.
Busta who was holding a cigar in one hand and a bottle of liquor in the other, leaned forward and stumbled into the crowd opening a bloody gash on his head.
He didn't make too much of the accident as he later posted a fun tweet later saying,
"Congrats 2 O.T.@Genasishere for makin' a record like #CoCo that made me bust my ass (LMFAO),"
he wrote.
"Cause a record ain't make me do that in years!!"
Sorry Busta!