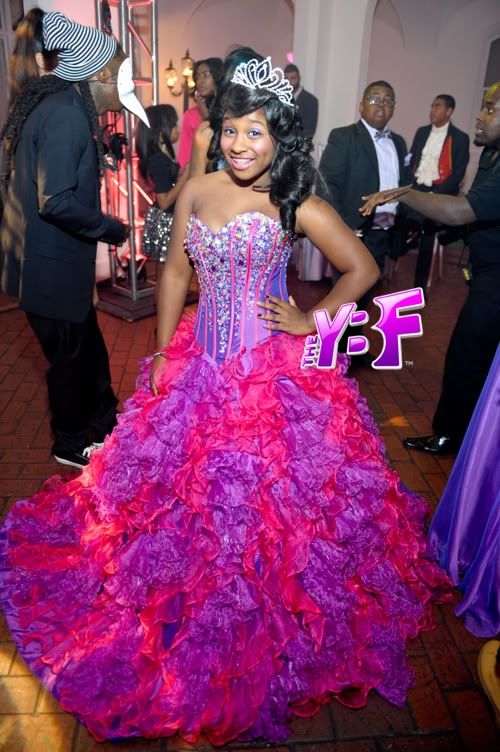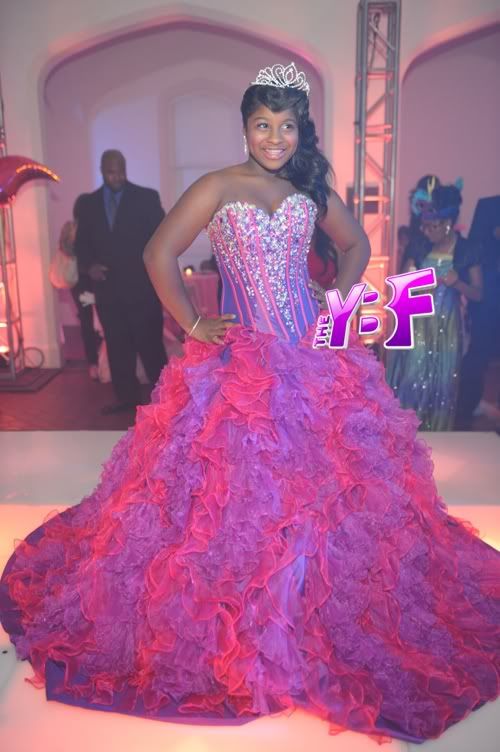 On September 29, 2012, rapper Lil Wayne's beautiful daugher Reginae celebrated her 13th birthday in grand style.
The party was held in Atlanta, at the private Callanwolde Mansion.
See more photos when you continue.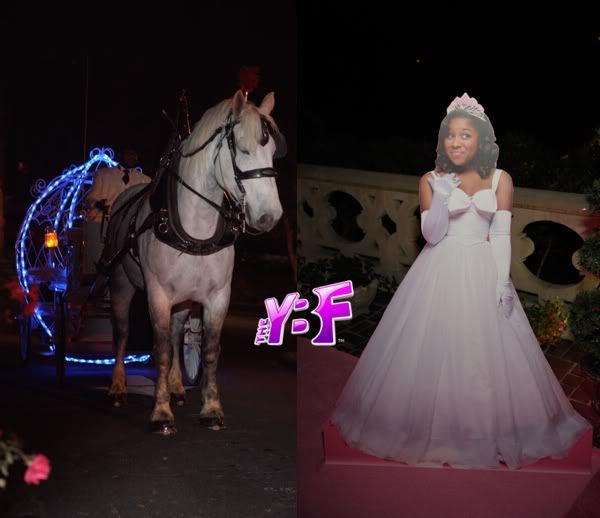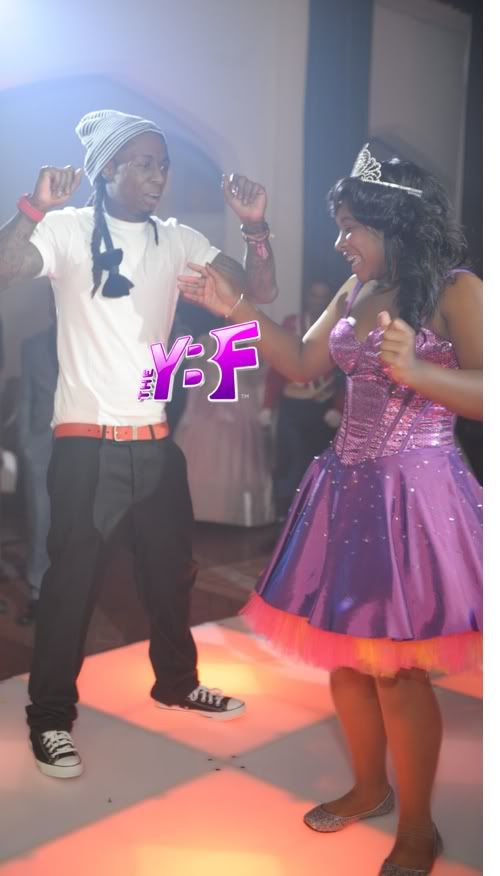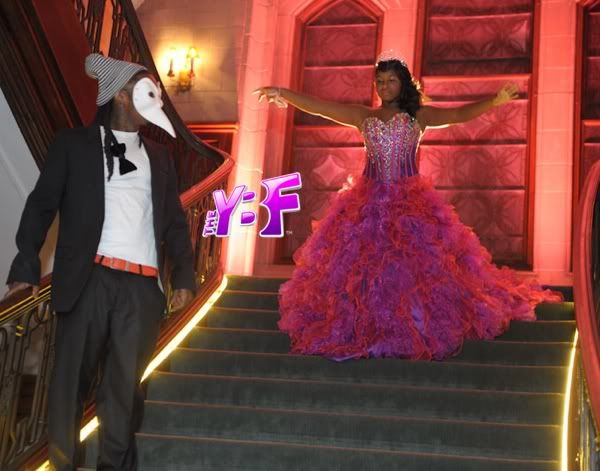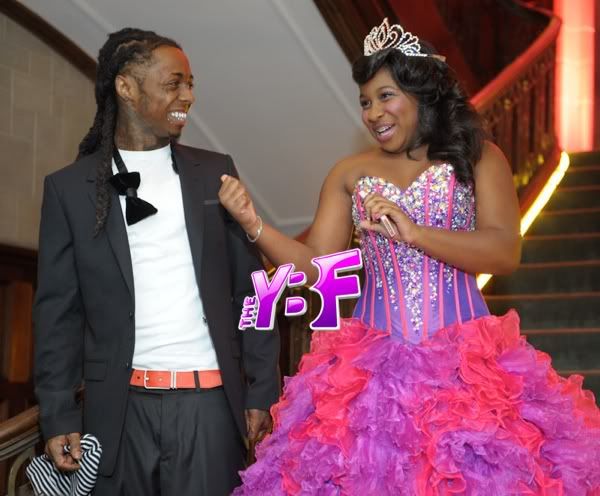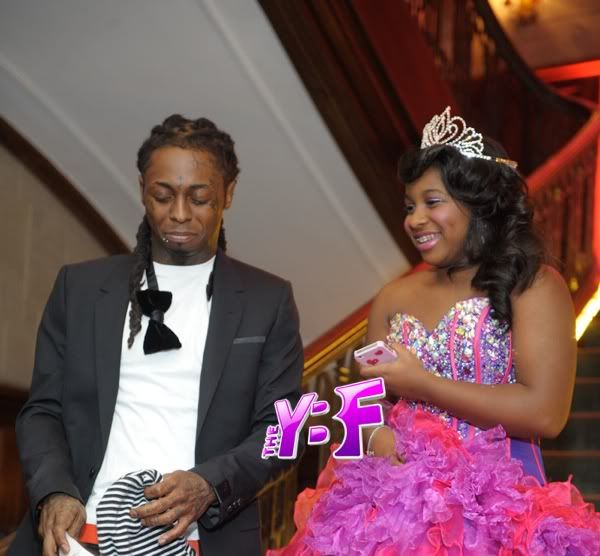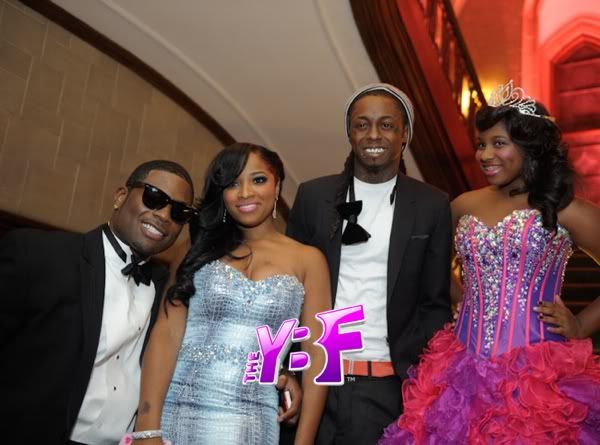 From right- Step dad Memphitz, Regina's mum Toya, Lilwayne and Reginae
Lil Wyne and son Dwayne III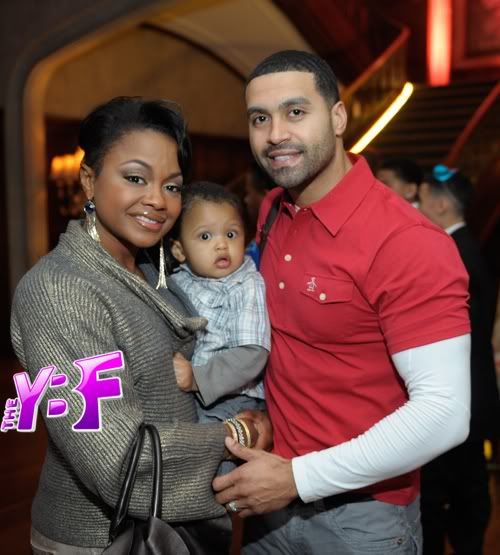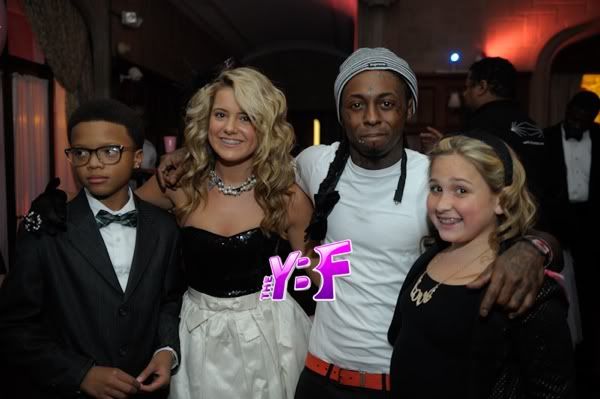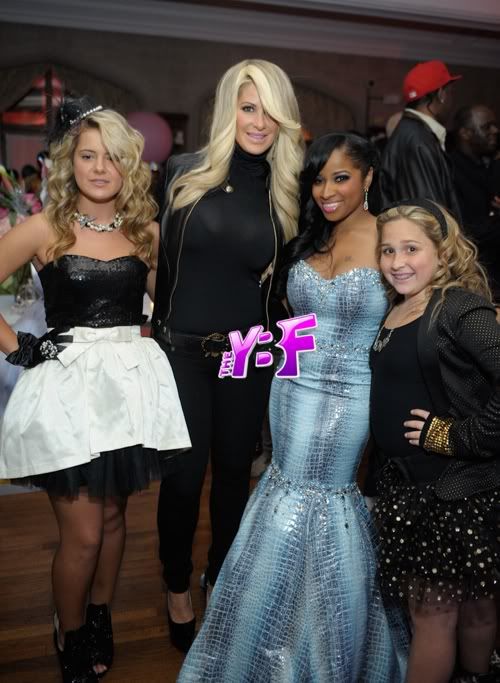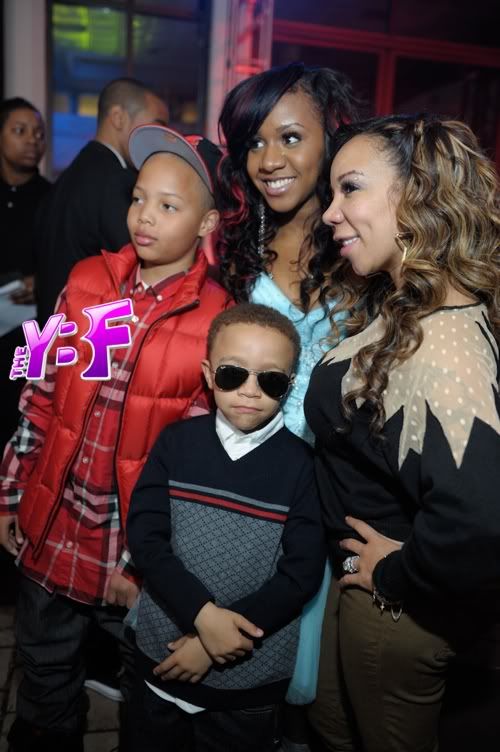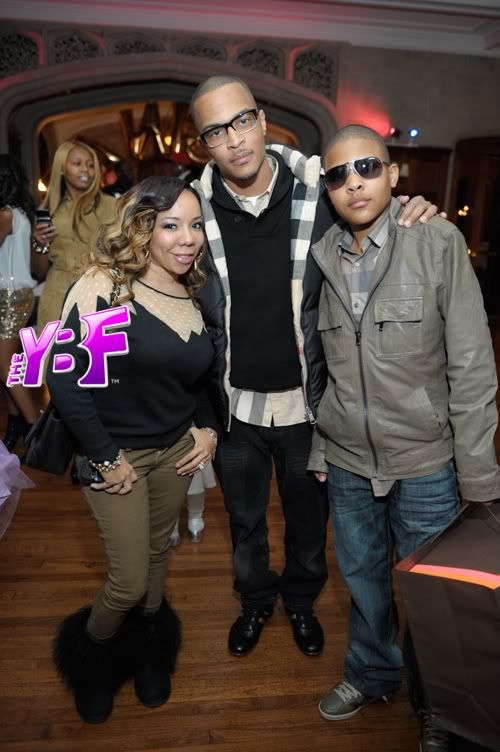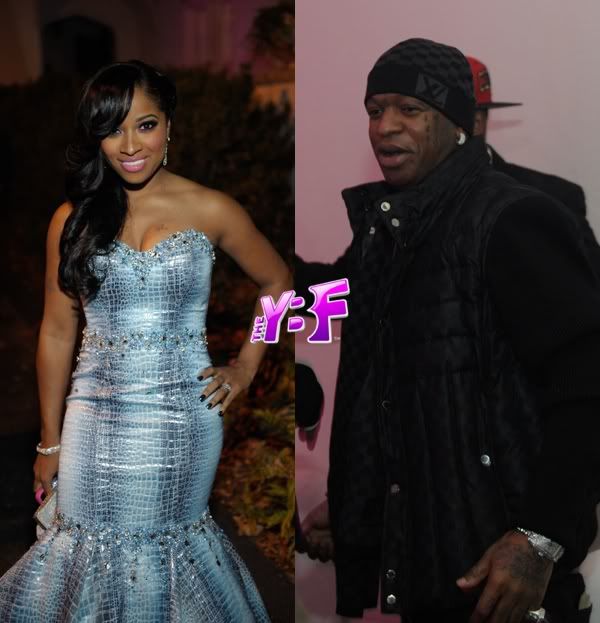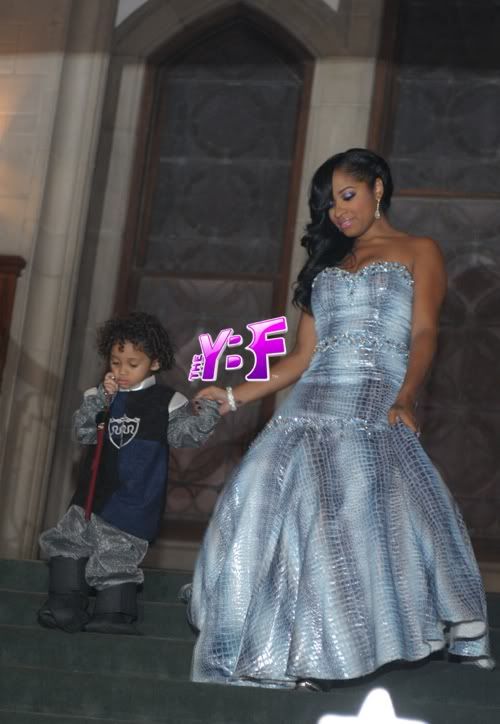 Proud Mum Toya escorts Reginae's lil brother Dwyane III who was dressed as a knight.
Isn't Reginae Carter Lovely?
By the way, Lil Wayne is 30. Lol.