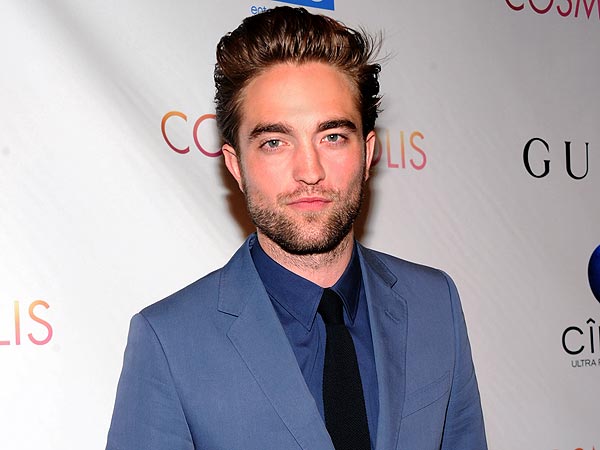 Twilight Actor Robert Pattison has emerged glamour magazines's world's sexiest man in a voting exercise that involved over 40,000 people.
The actor, 26, beat Thor star Tom Hiddleston(Loki) and Hollywood heart-throb Johnny Depp, who were second and third respectively.
See the top 20 list of world's sexiest men, after the cut.
1) Robert Pattinson
2) Tom Hiddleston
3) Johnny Depp
4) Michael Fassbender
5) Benedict Cumberbatch
6) Robert Downey Jr.
7) Taylor Lautner
8) Paul Wesley
9) James McAvoy
10) Henry Cavill
11) Cory Monteith
12) Ian Somerhalder
13) Ed Westwick
14) Alexander Skarsgard
15) Joe Manganiello
16) Danny O'Donoghue
17) Ryan Gosling
18) Christian Bale
19) Chris Hemsworth
20) Tom Hardy